Services
As a Freelance Artist, I do of commissions, custom arts, mostly:
● custom arts from photo for birthday, anniversaries and Christmas
● custom Illustrations for novels
● character illustrations
Choose Your Custom Art:
Why Custom Artworks Are Great?
Custom artworks can be perfect as an anniversary gift or a Christmas gift. You can preserve a moment in an inspired way or have some fun and give alterations to your portrait.
You don't have an idea what can you buy for your girlfriend? For anniversaries and Valentine's day, you can just pick your favorite photo and have it turned into an artwork.
It also works as a Christmas gift.
Ideas Turned Into Art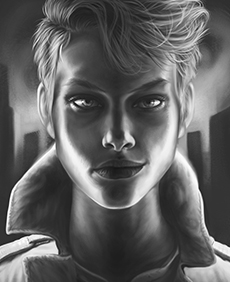 Book Cover
$240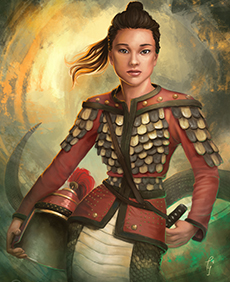 Character Illustration
$139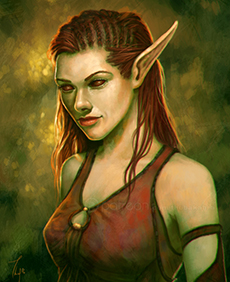 Other Ilustrations
$129
Details
The lead time of the making of custom arts depends on what art style do you choose and how detailed the artwork is. Please, see a rough estimation of leadtimes on each art style.
Prices depend on the level of details, how much can I work from, the given deadline and so on. Prices of the custom artworks are negotiable, see more details by clicking on your favorite art style. You can pay with Paypal or Credit Card.
If you want to license an artwork, contact me. Bulk ordering is possible.
Please, see more details about
order details
.