About This Freelance Artist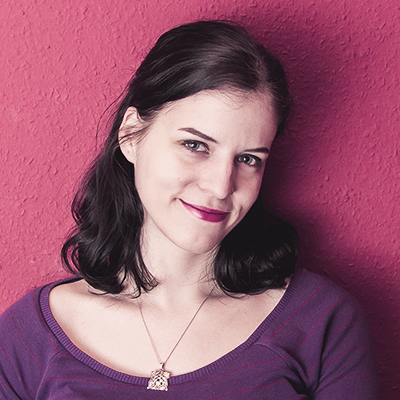 I guess you are here to learn about me, Thubakabra, alias Anita Mihalyi, the Freelance Artist from Hungary. And with one sentence I told a lot of things about me. Let me complete the sentence with the fact that I'm doing my job since 2008. That's many years of experience that comes from making illustrations, portraits, designs and other stuff that I find interesting enough to learn.
book illustrations | custom portraits | custom digital arts
How Do I Work as a Freelance Artist
As a Freelance Artist, I do portraits and illustrations in several type of art style. I know that every commission is unique, that's why I carefully read the requirements and developed the ability of adapting to new art styles.
After you have contacted me, I read the description of your idea and find the questions that need to be asked.
è
ê
I help to figure out the details or find the best photo references for the project, so everything is decided before I can start the work.
è
ê
I work with deposit and I'm sending pictures of the progress, so you can be 100% sure that you get the required result.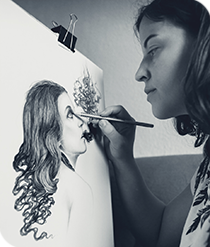 What I'm Working With
Most of the time, I use Adobe Photoshop and Adobe Illustrator but I well versed with traditional media as well, like pencil tools, watercolor.
For making my digital artworks, I have a Wacom Cintiq and a Wacom Intuos Pro graphic tablet which are the top of their class. But of course, these are just tools, the important thing is to use them with an experience-filled knowledge. If you went through my gallery, you already know where I stand in that.

Useful Links
There are sites where easier to follow my work. My
Facebook Page
is the best one for that. If you want to just support what I do, you can
do so
, it is deeply appreciated.
Next to my Freelance Artist life, I have a
Home Decor shop
where I sell art prints and other stuff with my designs on them.