Services
As a Freelance Artist I do a lot of commissions, custom arts. To see what kind of artworks I do, see the list below.
Currently all of the arts are made digitally.
If you want a pencil art, please contact me for details.
Price depends on the level of details, how much can I work from, the given deadline and so on. Prices of the custom artworks are negotiable, see more details by clicking on your favourite art style.
If you want to licence an artwork, contact me. Bulk ordering is possible.
If you see an art style that grabs your attention, please,
contact me
.
Custom Art From Photo
Ideas Turned Into Art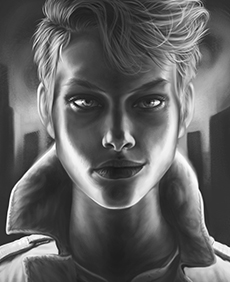 Book Cover
$180+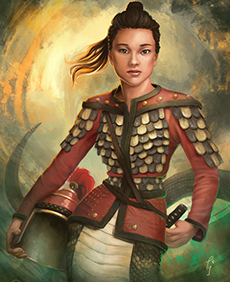 Character Illustration
$99+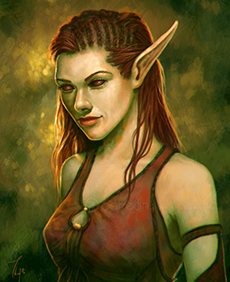 Other Ilustrations
$99+
Licenses
Many of my artwork can be licensed. If you're considering using one or more of my artworks, a license may be available for purchase.
Please, note that with the exception of Book Covers, every other artworks' copyrightholder is me, the artist. If you planning commercial usage, you have to buy the rights from me.
Details
The lead time of the making of custom arts depends on what art style do you choose and how detailed the artwork is. Please, see a rough estimation of leadtimes on each art style.
You can pay with Paypal or Credit Card.
Please, see more details about
order details
.