I'm Anita Mihályi, but I go with Thubakabra when it's about creativity. My hobby is also my job, which is making illustrations or artistic works. My intention is to have as many experiences as I can afford by doing daily sketches, ideas from my imagination next to commissioned works.
Currently, I'm looking for a job. If you think you can use my abilities, let me know!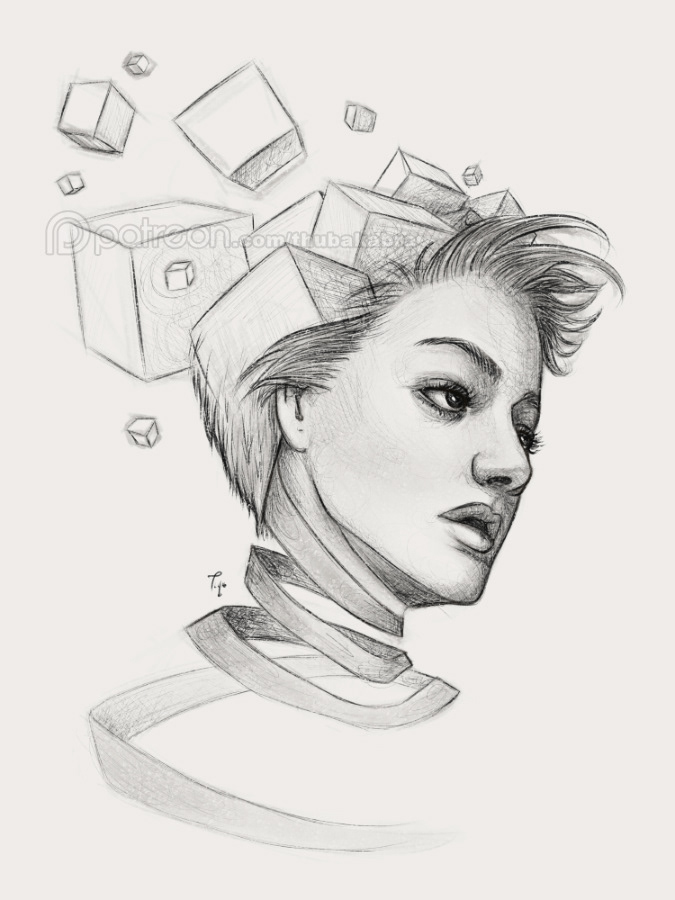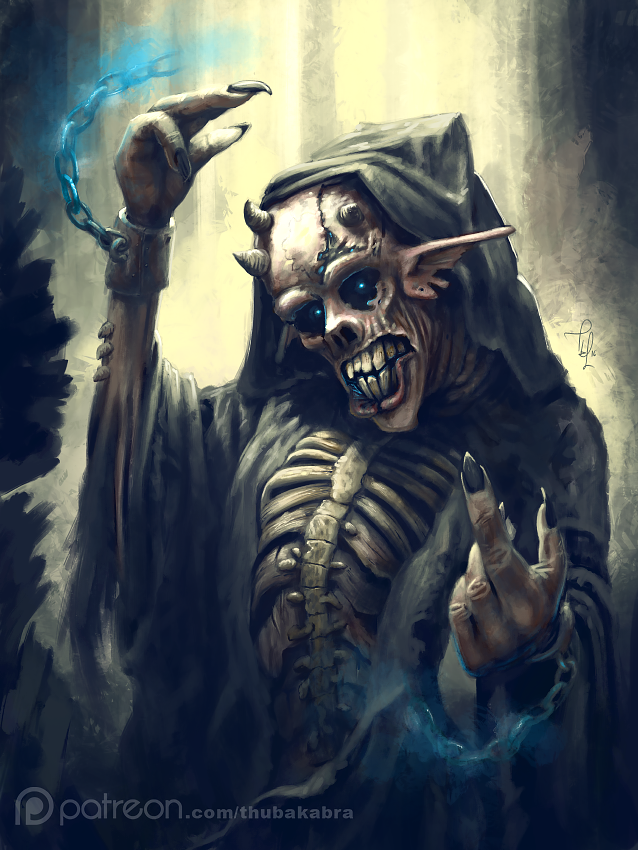 My interest for graphics started to grow around 2005, one year before High School: next to my studies I began to be more familiar with Adobe Photoshop and Wacom tablet and in 2008 I left school to have enough time to stretch out this new acquaintance.
For a long time my favorite tool was my pencil and first, - as so many another self-taught creator - I was seeking the mastery of photorealism, but after a while I wanted something else, so with the already known realism I put more time into digital painting and to this day this love is still strong.
In the past 3-4 years, I began to know more the world of illustration making, how to put my creativity into my arts and I know for now there is no top of the knowledge mountain I can climb on. Life is full of learning possibilities and it would be such a waste to miss out any opportunity of that. That's why I'm good at learning new things, new software and how to combine them to have the best result, what I'm constantly looking for. 
Softwares, tools I use
Most of my time

Adobe Photoshop

is the favorite software I like to use. It's brilliant, I have everything to make new paintings. The open source

Krita

is my secondary weapon of choice, it has some really interesting brushes. For vector graphics, I use

Illustrator

, and 

Inkscape

, sometimes

DesignDoll

for human anatomy and poses. When I struggle with an object,

Blender

helps to figure that out, so I have a very basic 3D knowledge too.
When it's about traditional art, I use graphite pencil tools for realistic artworks. Sometimes I have the lust for watercolor painting too, more rarely I paint with oil.
Where can you find more works, tutorials of mine
There are many sites I use to submit my works and other stuff. 
Thank you for visiting my site and took a look at my journey's results!
Thank you for your message! I'll reply within 24 hours.